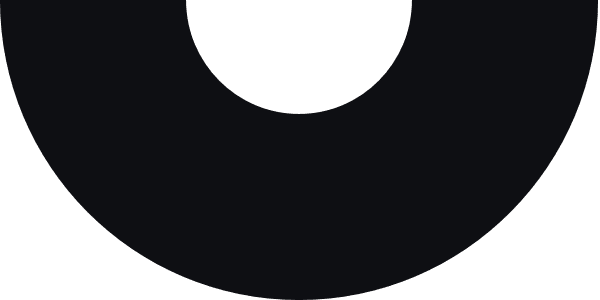 A look behind the scenes …
A look behind the scenes
Businessplan Software I Strategy Software I
Startup Planning Software
Extensive functions and a user-friendly interface are just some of the features of Mybusinessdesigner.
We will show you an initial overview of the exact functions…
Dashboard
Welcome to your dashboard area. Here you will find all the important information at a glance, clearly arranged.
Current tasks, latest product plans, notes, user overview and and and.
Business Model
Plan your business models and see the relevant information about each individual project, such as costs and revenues or information about customer relationships and channels of each individual model.
SWOT Analyse
Take advantage of the opportunity to clearly compare both the strengths and weaknesses, as well as the opportunities and risks of your company.
Work proactively and strategically and create your own SWOT analysis.
Users
Manage all users and enter the appropriate details for each user.
Define new users and see the details of each individual user at a glance.
Calender
One calendar for all users and tasks within one program.
Product Planning
Create your own product ideas in detail and invite other team members.
Note factors like start and end dates, and note other specific details about your product planning.
Upload Documents
Upload and download documents – for you and other users. Uncomplicated and done in a few seconds.
Get in Touch
06435 – 54 80 251
kontakt@businessdesigner.net
Our Office
Im Bruch 31 
56414 Hundsangen